What is noomee?
A comprehensive Digital Tool for therapists working with special needs children.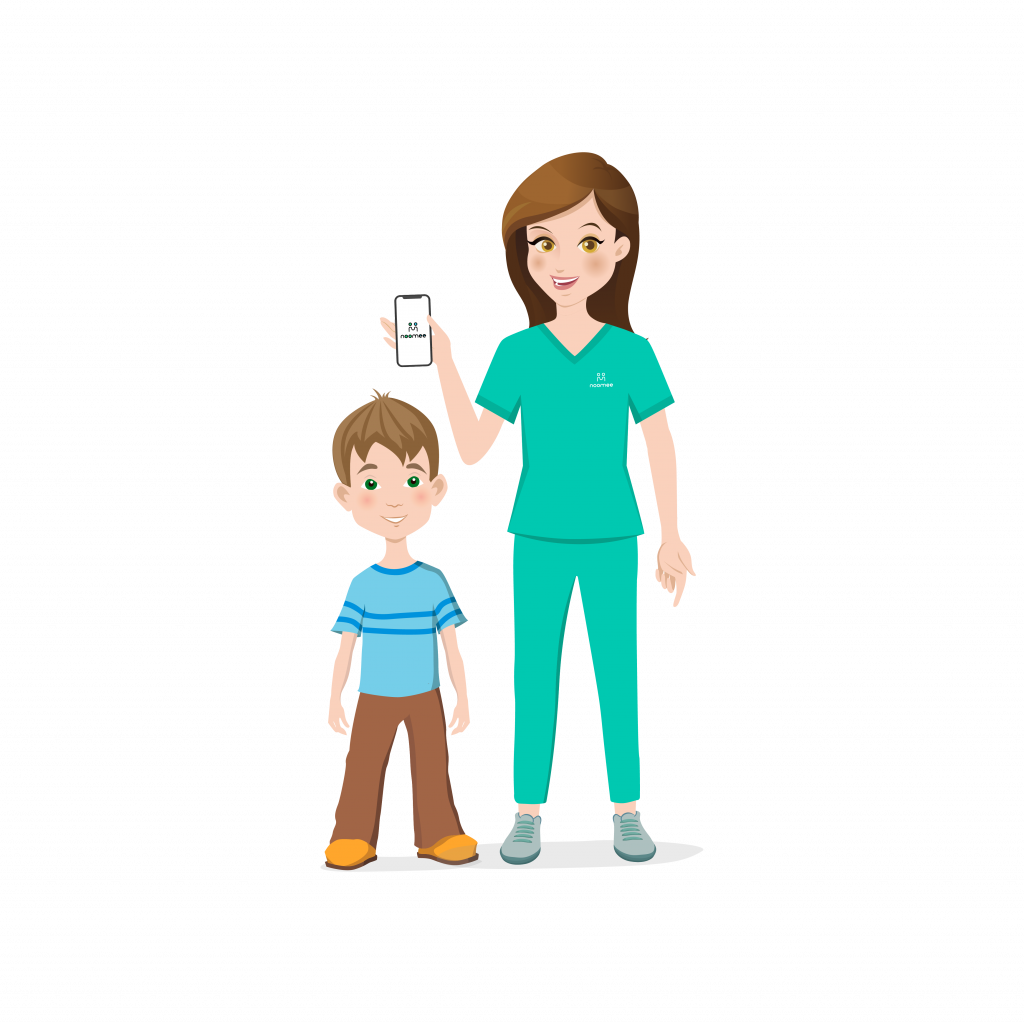 A Digitial Tool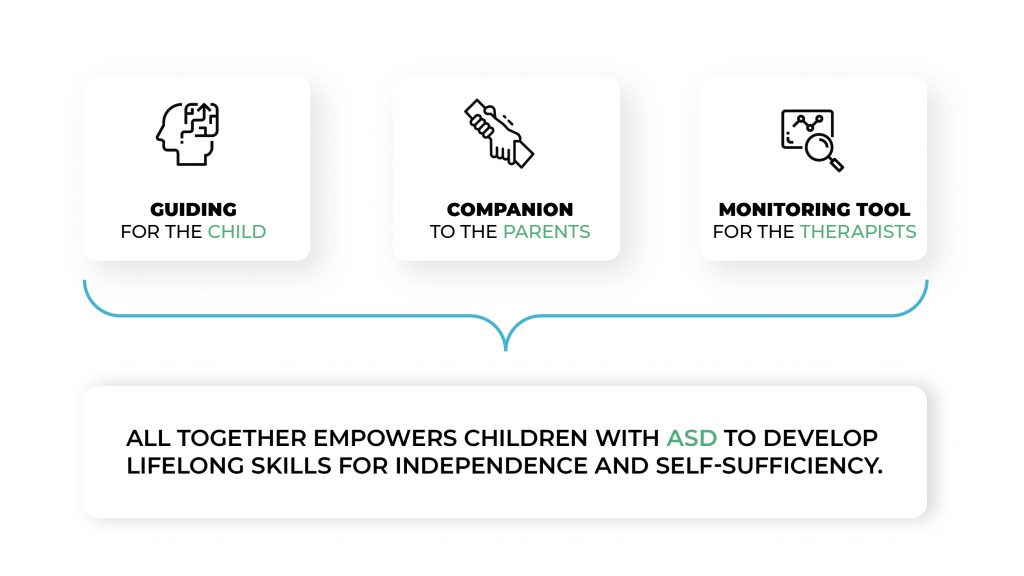 Benefits for Therapists
• Get Personalized Content by one click
Hundreds of customizable templates for Activities of Daily Living, which can be individualized in couple of seconds.
• Enable your time through Progress Reports
Track, analyze, and correlate the child's progress.
• Increase Efficiency through Digitized Records
24/7 picture of a child's rehabilitation path and behavioral progress history.
noomee enables Therapists time of 25%
Wondering How?
Increase your Impact and shorten the Number of Children in Waiting Lists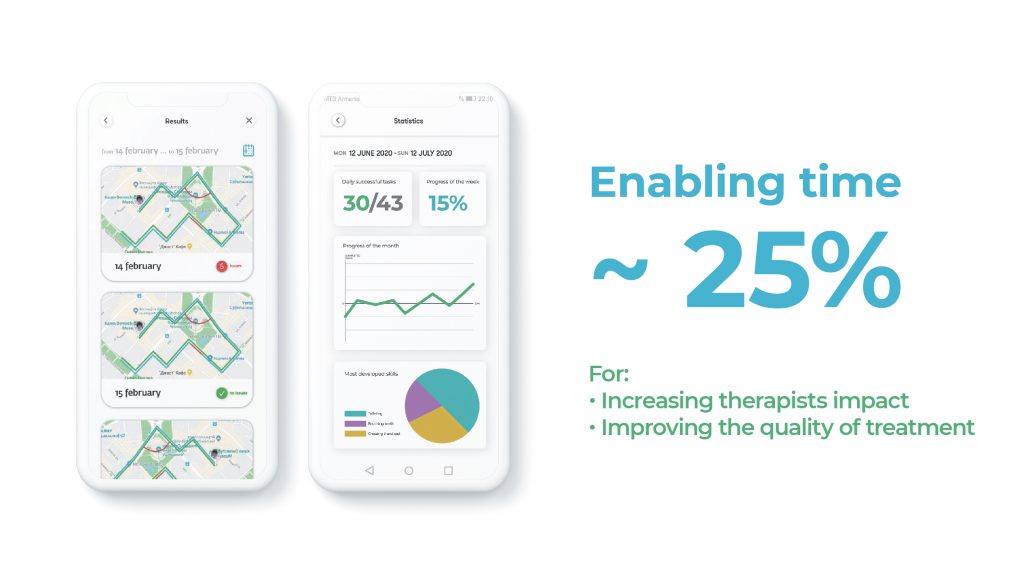 Have extra 3 minutes? Help us to make the product a better place for you.
Note: We do not sell, rent or otherwise disclose personal information collected by our site to third parties in the ordinary
course of business. See Privacy Policy