Your Personal Healthcare Companion & 24/7 Support For Your Child
How does noomee help parents?
noomee is a tool for parents whose main goal is to make their children more independent, social and teach their child with the same methods as therapists do.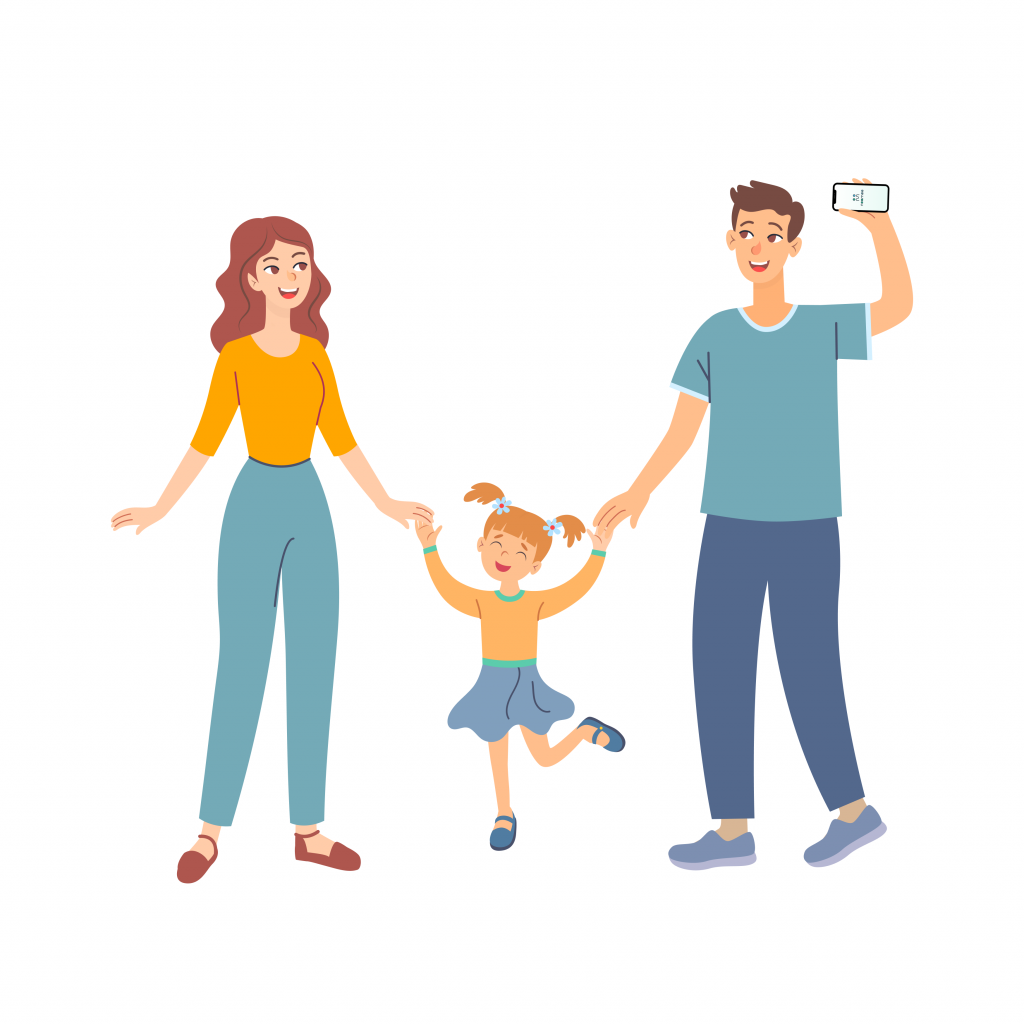 Looking for effective & innovative ways to organize your child's day who has special needs?
noomee helps to Improve skills of daily activities with Organizer
noomee helps to Learn new social skills with Social Stories
noomee helps to Track child's location through GPS tracking system
noomee helps to Get DATA about progress or regress
All aspects of the app can be customized according to the child's needs.
Take control and understand your child in a new way.