Many people are interested in how this or that business started, what's the story behind that etc. The path to success wasn't always easy.
We have both similar, but also a different story from others.
If you're an Occupational Therapist (OT) like me, you've likely faced the same challenges in your life. I have been working with special needs children since 2006. Back to 2016, during the one of weekends when I was preparing materials for Monday's work, I realized that I've spent almost two days preparing materials for Monday's half an hour work. After I started to look for an online tool, that will help me make my life as an OT easier. However, after testing several of them, I realized that they were neither convenient for the therapists nor for the parents and children. I was so far away from IT, technology, and how people are creating apps that it was another world for me.
I called a friend who has an Engineering office and found out about the development process of an online tool or app.
And this was the first step to the unknown but lovely world.
Somehow after that a friend of mine, who later on became noomee's first PM, informed about an amazing program by UNDP #innovation4health, where noomee won a prize of 2000 USD. By that it was a lot of money for me. So we can say that our business started with 2K dollars, part of which was spent on a design and illustrations, which was lovely but not usable for the kids.
This was our first failure and learning lesson.
I cannot even count how many failures we had during this time
Those failures were painful, but only now can I say for sure, that because of those failures, we are who we are!
Gayane Hovhannisyan, MSc, CEO of noomee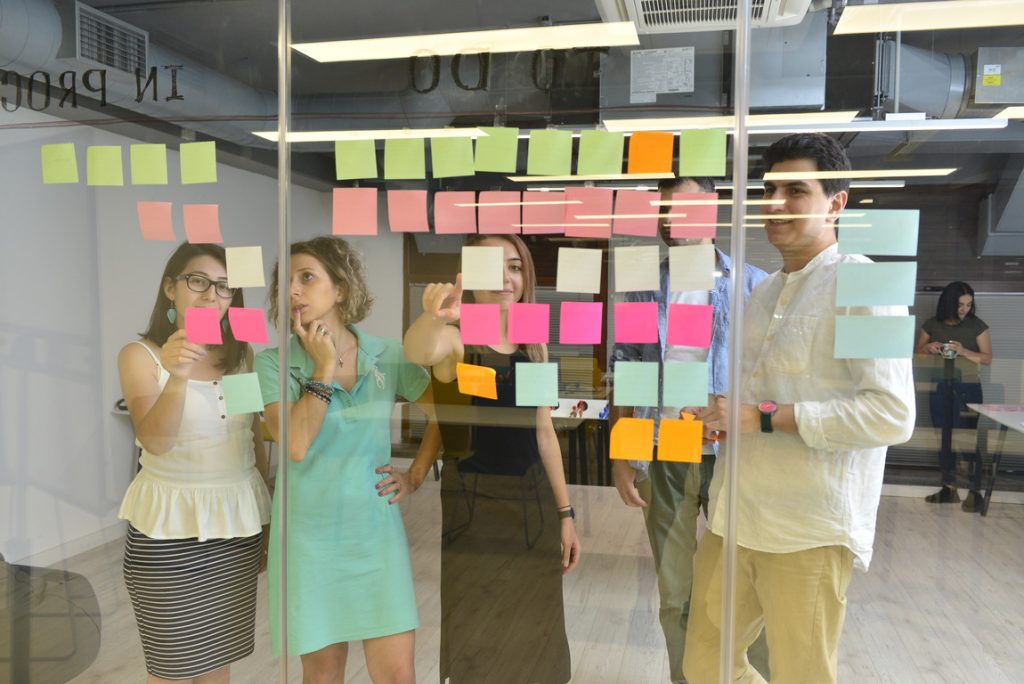 noomee was inspired by Gayane's love to her profession and desire to build a better place in a world in which many with autism, Down's Syndrome, ADHD and other special needs are excluded.
Our holistic team is building a new reality for people with special needs that we can all be proud of. noomee is not about business, it's about impact!!!
---
Meet Our Team
These people work on making noomee better!